Killing Places:
All Women's Health Center of Jacksonville
4331 University Blvd South
Jacksonville, FL 32216
All Women's Health Center of Gainesville
1135 NW 23rd Avenue, Ste N
Gainesville, FL 32609
All Women's Health Center of Orlando
431 Maitland Avenue
Altamonte Springs, FL 32701
Lakeland Women's Health Center
4444 South Florida Avenue
Lakeland, FL 33813
All Women's Health Center of North Tampa
14498 University Cove
Tampa, FL 33613
All Women's Health Center of Tampa
3330 West Kennedy Boulevard
Tampa, FL 33609
Countryside Women's ObGyn Center
28960 US Highway 19 N #110
Clearwater, FL 33761
All Women's Health Center
4131 Central Avenue
Saint Petersburg, FL 33713
All Women's Health Center of Sarasota
2700 South Tamiami Trail, Suite 5
Sarasota, FL 34239
Women's Health Center of Ft. Myers
3900 Broadway
Fort Myers, FL 33901
Main office:
2106 Drew Street #103
Clearwater, FL 33765
Home:
2755 Bullard Drive
Clearwater, FL 33762

Florida Abortionists in a larger map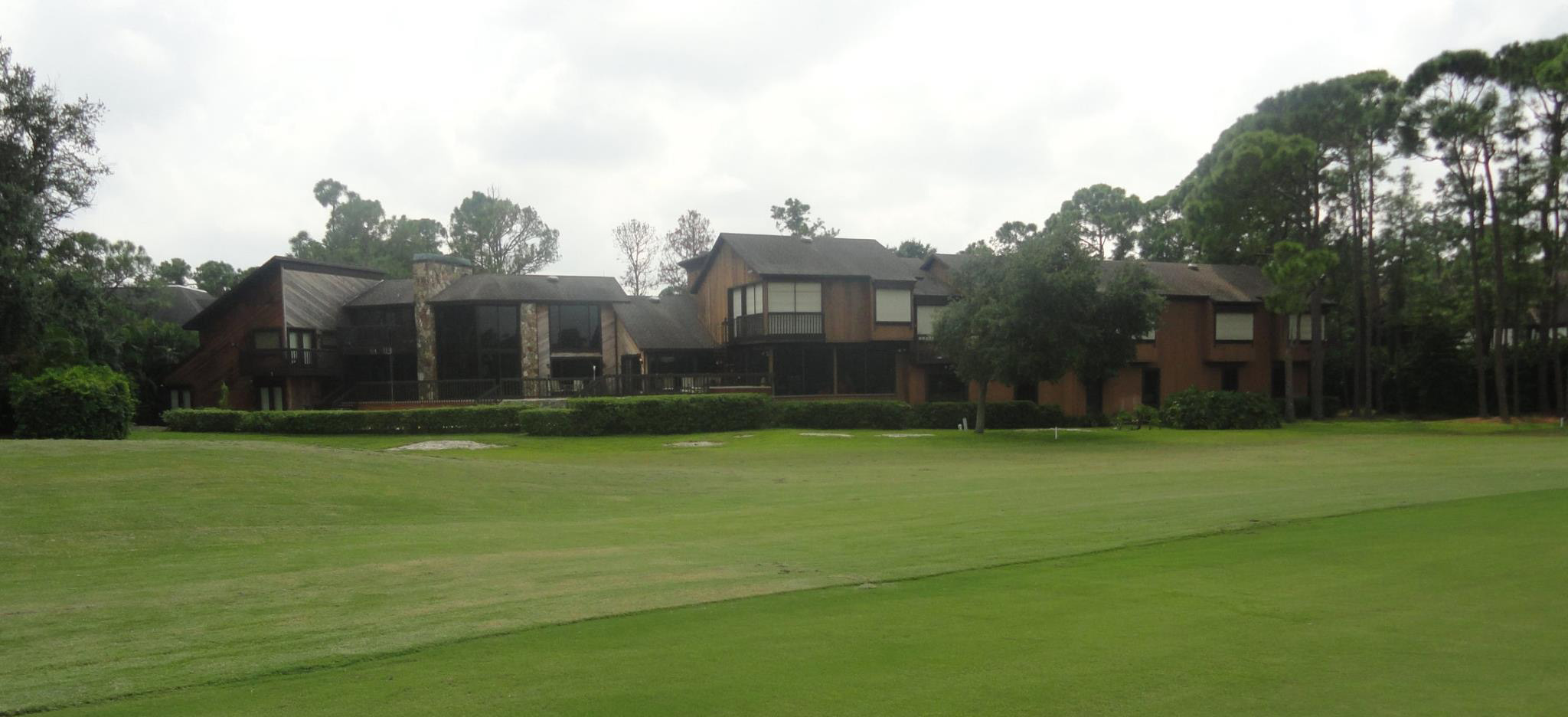 Gary Dresden's 9,497 square foot home.
DOB: 4/19/1941
Book by Gary Dresden
Amazon.com Review – Apparently the editor at the publishing house was asleep the day this manuscript was printed and bound. This is one of the poorest examples of writing I have ever read in published form. As if that wasn't bad enough, it reads like some spoiled egomaniac's of life. Everything good was of his making and every witty remark was attributed to him, whereas all that was negative, ill-conceived or stupid was generated by everyone else around him. His sexual prowess and ability to dazzle the reader with his brilliance was all the author seemed to want to convey. I was bored silly. There are too many great, or even entertaining books, out there to waste time on trash like this. I learned nothing of the medical field that was helpful.
Gary Dresden is the film producer and writer of a semi-autobiographical story about the relationship between a son and a father who is dying of cancer.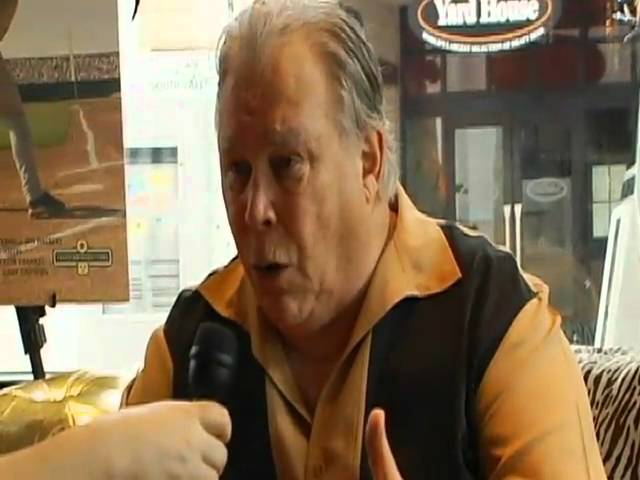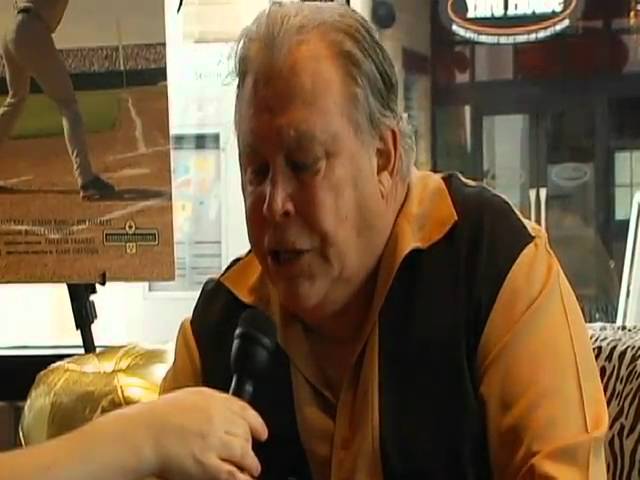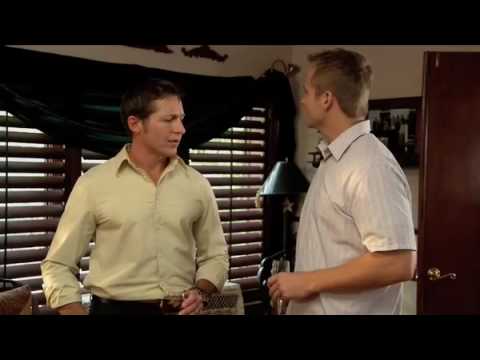 Gary Dresden's other movie was The Victim, a story about a man who is raped by a woman.
The Victim: Synopsis
Two girls, Naomi and Dawn, meet two football players, Brett and Jason, while on vacation. On one fateful night, Naomi is raped Brett. In a different room, simultaneously, Dawn forces herself on Jason who is married and an unwilling partner. Questions arise of whether or not women should be held accountable of their actions if they are not raping someone 'physically'.
Forms: Short
Genres: Drama, Crime
Cast & Crew
Production
Gary Dresden (Director (1st Project), Producer)
Writing
Gary Dresden (Writer)
Cast
Keri Lurtz (Lead Actor), Lincoln Potwin (Lead Actor)
Camera
Matt Miller (Cinematographer/DP)
Post Production
Keri Lurtz (Editor, Sound Editor, Digital Effects)
Related Articles