Killing Place:
Women's Center of Hyde Park
502 South Magnolia Avenue
Tampa, FL 33606
Ocala Women's Center
108 NW Pine Ave
Ocala, FL 34475-6619
Home:
1939 New Hampshire Ave NE
Saint Petersburg, FL 33703
(Deed is in the name of Merri Morris' husband Craig Rule.)

View Florida Abortionists in a larger map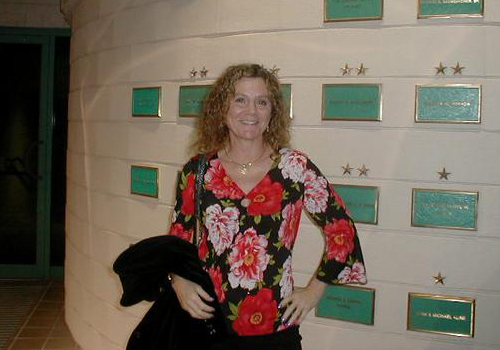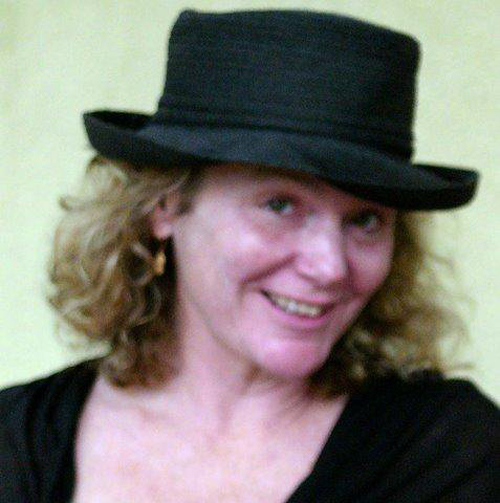 YOB: August 1956
Speaks: French, Spanish
This practitioner has indicated the following additional state licensure: Arizona, North Carolina, South Carolina, Tennessee.
The following looks to be from early 2009. Apparently, James Pendergraft puts out press releases to announce who the new killers are and includes their bios.
Tampa, FL (PRWEB) – The Women's Center of Hyde Park has announced that Merri Morris, MD has joined its staff as its newest physician. There are five Women's Centers locations in Florida to serve its communities: The Women's Center of Hyde Park in Tampa, Florida; Ocala Women's Center in Ocala, Florida; Ft. Lauderdale Women's Center, in Ft. Lauderdale, Florida; and Orlando Women's Center and EPOC clinic, which are both located in Orlando, Florida.
The facilities offer a wide range of treatments including but not limited to the following: yearly physical exams, pap smears, prenatal care, first trimester pregnancy complications that include vaginal bleeding, abdominal cramps and bleeding, ectopic pregnancy, incomplete abortion, inevitable abortion, missed abortion, incomplete abortion, first and second trimester abortions, prenatal care, IUD and implant placements, outpatient sterilization, colposcopy, menopause, peri-menopausal care, first pelvic exams, diagnosis and treatment of vaginitis, urinary tract infections, sexually transmitted diseases, primary care treatments which include caring for patients with hypertension, arthritis, osteoporosis, diabetes, lipid abnormalities, general and travel vaccinations including flu and H1N1 (swine) vaccine, free oral prep HIV and Chlamydia screening.
Dr. Morris received her undergraduate BS degree from Arizona State University in 1978 and earned her medical degree from The University of Arizona in 1982. She did her Ob/Gyn Residency at The University of N.C. at Chapel Hill, Chapel Hill, N.C. in 1986. After completing her residency, she moved to Carthage, T.N. where she opened her private practice. She began devoting more time to providing abortions and family planning services at several clinics in Tennessee and South Carolina. She moved to Florida in 2007 and has now decided to focus on growing her own private practice at the Women's Center of Hyde Park. She is currently welcoming new patients.
"To be joining such a prestigious and highly-regarded Ob/Gyn and primary care practice is truly the highlight of my medical career," said Dr. Morris. "I feel like I am making a difference as a physician with the patients I see. I want to make the whole process easier for the women I care for. Their reputation for offering patients a personalized level of care is well-known across the State of Florida and what I want to be a part of."