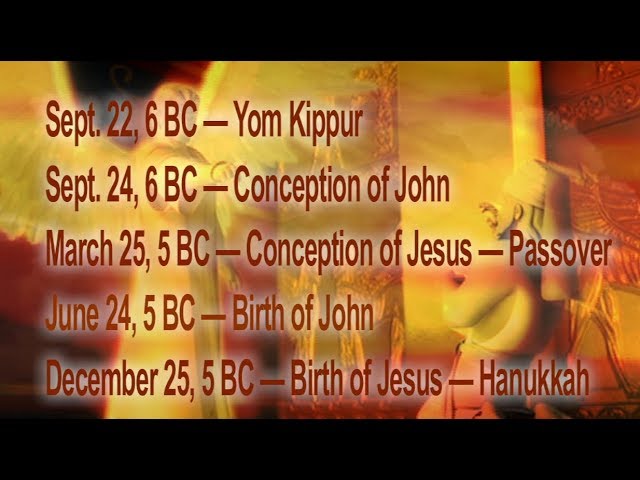 The date of Christmas was not determined by Church Fathers by copying the date of a pagan Roman winter solstice festival. Instead, the date was calculated from the Jewish calendar using the date of Yom Kippur, the Day of Atonement, September 22nd, 6 BC, when Gabriel appeared to Zecharias in the Temple according to Luke 1:5. The conception of John occurred "immediately after that" when Zecharias returned home to Elizabeth to the hill country of Judea, by calculation on September 24th, 6 BC.
The conception of Jesus was calculated to have occurred when Elizabeth was "in her sixth month" (Luke 1:26,36) on March 25th, 5 BC, which was also the first day of Passover in that year. John's birth was June 24th, 5 BC, followed by Jesus' birth in Bethlehem on December 25th, which was also the first day of Hanukkah, or the Festival of Lights, in that year. The Church Father, Hippolytus of Rome, in his work Chronicon, saw that each date had allegorical significance.
So why is Christmas celebrated on December 25th?
Read more