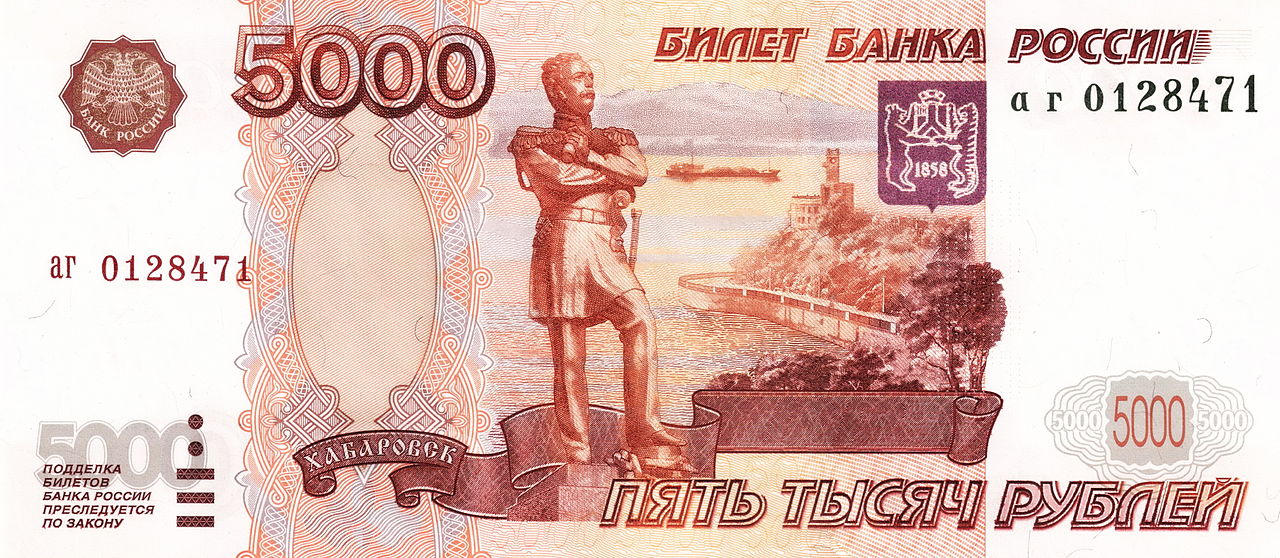 Is Russia bluffing? Will Europe get gas after the deadline if they don't pay? My prediction is that Russia isn't bluffing. They planned this for a long time as a counter-measure. Next comes crude oil, coal, metals, rare earths, minerals, precious stones, noble gases, lumber, fertilizers, food oil, and grain — all may soon be sold in rubles.
The effect of agreeing on the European side is nil. They would simply exchange euros to rubles and pay that way. Very simple. But the effect on the Russian side is huge since it would bolster the ruble in effect reversing most of the sanctions. The effect of refusing on the European side is huge. Energy prices would almost double since 40 percent of their natural gas comes from Russia. The US can only make up about 10 percent of Europe's gas loss in the short term and with a much more expensive delivery cost.
Meanwhile, the effect of a European refusal is virtually nil in Russia for the long term since the Asian market demand will make up for the loss of sales. In fact, Russia did its first oil sale to India using a rupees to rubles exchange. Saudi Arabia started accepting Chinese yuan for oil, thus undercutting the petro-dollar. The east has already found a way to circumvent western sanctions even while cutting off the west.
This was obviously a long term plan thought out ahead of time in 2021 or maybe even years before these sanctions.
Read more