Killing Places:
All Women's Health Center of Jacksonville
4331 University Boulevard South
Jacksonville, FL 32216-4909
All Women's Health Center of Gainesville
1135 NW 23rd Avenue, Ste N,
Gainesville, FL 32609
Home:
13673 Longs Landing Road West
Jacksonville, FL 32225-5423

View Florida Abortionists in a larger map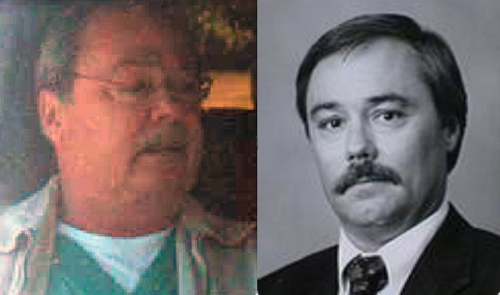 This practitioner currently holds staff privileges at the following hospital/medical/health institutions:
Columbia Jacksonville Surgery Center; Columbia Jacksonville Medical Center
Birth: 12/25/1947
Death: 5/31/2012
Note: Walker Whaley died of a heart attack at age 64.
Walker L. Whaley was convicted for conspiring to manufacture cocaine in his basement with his brother Jonathan in 1986: United States of America, Plaintiff-appellee, v. Walker L. Whaley, Defendant-appellant
The Florida Board of Medical Examiners recommended suspension and probation due to Whaley's 1984 conviction on conspiracy to manufacture cocaine. It ordered his medical license to be suspended for three years or until completion of the federal sentence, whichever was longer, with reinstatement of his license granted only under stipulations. Whaley, his brother, and the brother's female roommate reportedly were discovered by DEA agents in a drug laboratory in Whaley's basement.
Abortionist Walker L. Whaley attended the birth of Chad Nolan on December 14, 1981. He allowed fetal distress and tachycardia to continue for three hours, administered narcotic drugs, which crossed the placenta to the unborn child, and failed to perform a C-section, resulting in the infant suffering a seizure disorder.
References: DPR Case #0035663; Duval County Circuit Court Case #84-10676; and Florida Times-Union, February 9, 1986.