Learn more about Predvestnik – the Russian language Forerunner.
Read articles from Predvestnik in RUSSIAN. An extensive site of Christian articles in the Russian language.
Read more articles on Russia, Ukraine and the former USSR in The Forerunner.
PREDVESTNIK

: The Russian Forerunner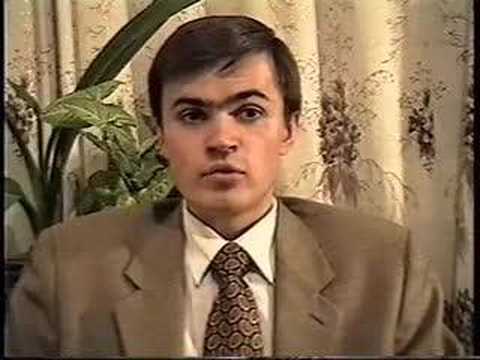 These are some videos I produced a few years ago for missionary projects I have been involved in. Predvestnik was only the second nationally distributed evangelical Christian newspaper or publication in the history of the Soviet Union. The Perestroika reforms made this publication possible in early 1991. Prior to this there was no freedom of religion or press in the Soviet Union.
LOZA

-TV: Russian video ministry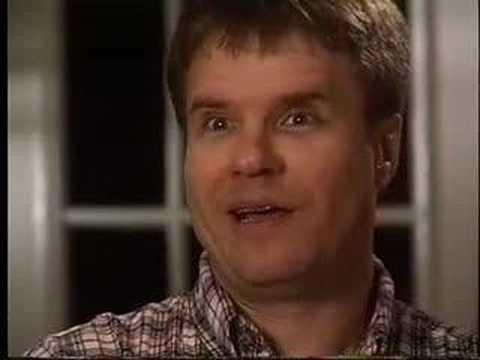 Likewise, LOZA-TV was the first Russian video ministry of any Protestant Church in the Russian Federation. Only CBN, based in Kiev, was producing evangelical Christian video in the Russian language at the time that LOZA-TV was founded. Our first production, Hollywood, won an award at a Christian Broadcasters event in Moscow in the fall of 2000. I hope to upload all of this Russian language video at a later time. Contact me for more details.
Part of missionary work is learning to be creative with the resources God gives you. These video presentations are close to my heart as they represent the work I accomplished in twelve short-term missionary trips to Russia and Ukraine. The following is another short video about a project I was involved in last year in Ukraine.
Christian ethics taught in Ukraine's public schools


The Voice of a New Generation!

Click play to connect to youtube
For the first time in 90 years, Ukrainian students have the option of studying Christian ethics in the public schools. The program calls for voluntary participation and is supported by the leaders of Ukraine's largest Christian denominations. One Baptist church association, "Hope to People" of Rivne, Ukraine, sponsors teacher training at several fellowship camps throughout the year. In the summer of 2007, I attended one of these fellowship camps for teachers of Christian ethics as a public high school teacher from the USA. The camp was held at the Vodogray resort in the beautiful Carpathian Mountain region of western Ukraine.