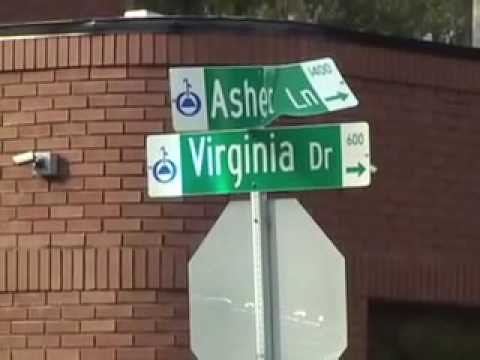 Here is the promised Baby Rowan video. This was difficult to edit on an emotional and spiritual level. Before you view it, you should be prepared because it is both shocking and heart-breaking.
This video illustrates some 911 calls when a baby was born alive in an Orlando abortion clinic and left to die on April 2, 2005. The abortionist who owns the clinic, Dr. James Pendergraft, has a history of illegal activity. He has done time in prison for an extortion conviction. He has had several of his abortion clinics closed for health violations and he has had his license suspended for performing illegal abortions. Yet this month he is back in business in Orlando.
Although killing a baby born alive after an abortion is a crime, law enforcement has yet to begin an investigation of the death of Baby Rowan. A common method of killing babies born alive is either to drown them in a toilet or to let the harsh effects of premature birth take its eventual toll.
If you don't believe that this is happening in America, consider the following. A British newspaper reports that each year 50 babies are born alive after abortion. Since America is almost five times as large, where are ours?