Killing Places:
Lakeland Women's Health Center
4444 South Florida Avenue
Lakeland, FL 33813-2159
All Women's Health Center-Orlando
431 Maitland Avenue
Altamonte Spgs, FL 32701-5418
All Women's Health Center of North Tampa
14498 University Cove
Tampa, FL 33613
All Women's Health Center of Jacksonville
4331 University Boulevard South
Jacksonville, FL 32216-4909
All Women's Health Center of Gainesville
1135 N.W. 23 Ave, Suite N
Gainesville, FL 32609
(Circuit rider abortionist for Gary Dresden.)
Home address:
7016 Cascades Court
Lakeland, FL 33813

View Florida Abortionists in a larger map
YOB: c. 1944
This practitioner has indicated the following additional state licensure: Louisiana, Tennessee, Texas
Florida Limited Liability Company: Gengelbach Interests, LLC
James Gordon Gengelbach – 7/18/2011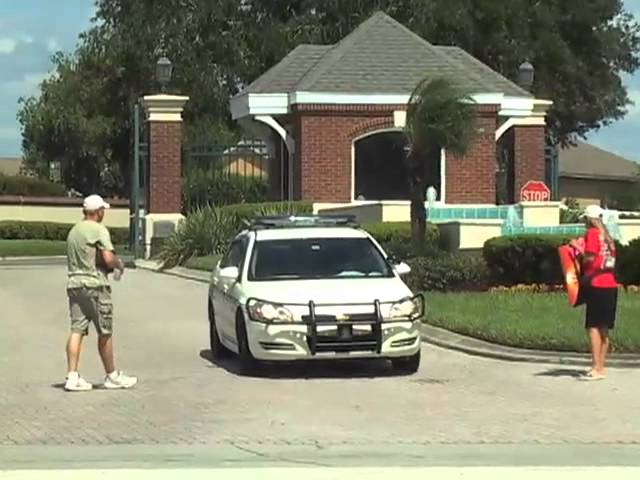 LAKELAND, FL – This was the first residential picket footage of abortionist James Gordon Gengelbach's neighborhood on Monday, July 18th, 2011. Gengelbach is a "circuit rider" abortionist for Gary Dresden, who runs the All Women's Health Center abortion mills.
James Gengelbach lives in Lakeland in Polk county Florida. Here the police were called, but were professional, smiling and friendly. One even asked us when the picketers were coming back. He said, "Come back every week!" (I won't say which one he was! You can guess!) There were three cruisers who came and then finally left.
At the end of the video, you can see Gengelbach himself, who drove off and saw the picketers who had blanketed his neighborhood with the truth about abortion and calling him to repentance.