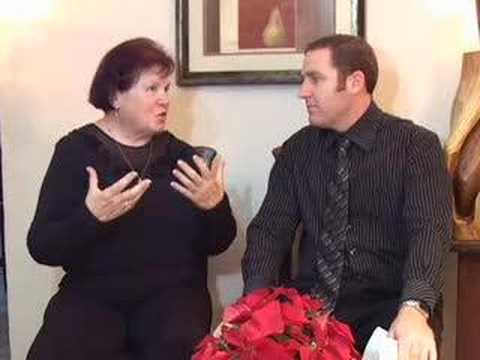 In part 3 of this series, Pat McEwen Ph.D. focuses on some of the local abortion doctors who have performed abortions in Melbourne, Florida and elsewhere. Shockingly, they have left a trail of dead and injured women.
One abortion doctor went to jail for extortion, had his license to practice medicine suspended and had his chain of abortion clinics shut down for violation of health code and legal procedures. Two other local abortion providers turned on each when one tried to open a clinic that would have competed with the other. So much for keeping abortion "safe, legal and rare"!
Finally, Dr. Pat examines the link between abortion and breast cancer. She answers the propaganda campaign by Planned Parenthood and other abortion providers claiming that there is no evidence to suggest a link between abortion and cancer.