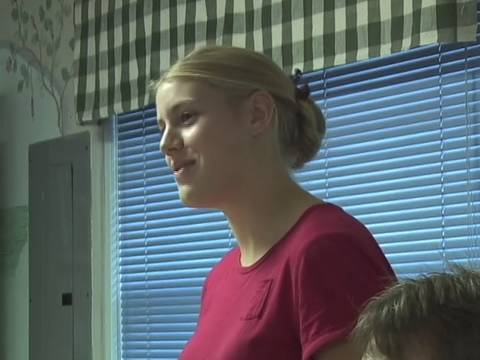 Cal and Corrie Zastrow train volunteers in Longwood, Florida.

Watch this video and then download a copy of the petition at:

http://personhoodfl.com/resource-kits/

1. Post this video on your web page or blog. (Get the code at YouTube.)

- or -

2. Forward the url to every pro-life Christian you know.

Let's get Personhood initiatives started in 35 states!