It's time for the Church to arise!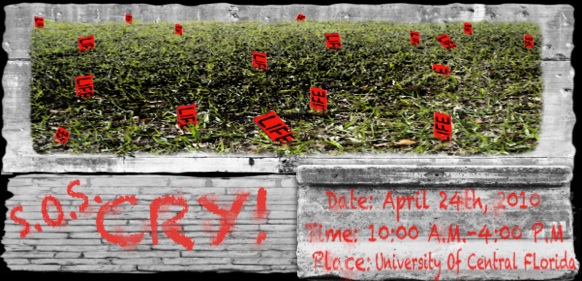 S.O.S CRY- Stand4Life Prayer Rally – On April 24th, from 10 am to 4 pm at the Memory Mall at UCF, Orlando, there will be an outdoor pro-life rally which will include, prayer, special speakers, exhibit booths, special bands and worship music. We are calling the church of Florida to gather in solemn assembly. This is an all day event bring your entire family. Please bring folding chairs or a blanket to sit on. You also might want to bring bottled water, snacks or a picnic lunch.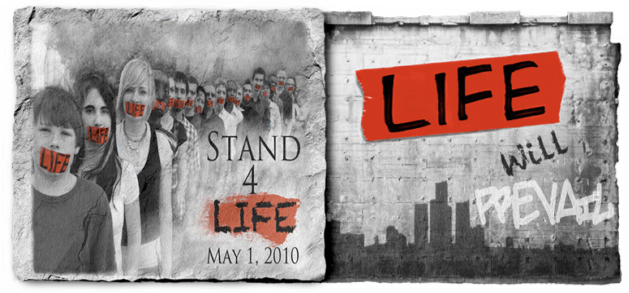 Stand4LIFE – On May 1st, thousands will gather in silent prayer from – 10 am to 12 pm, covering every abortion center in Florida. We will lay aside our differences and preferences to be the demonstration of justice for those who have no voice. We will come as a silent force with one message: LIFE.
It's time to leave our beautiful churches and stand in the streets and cry out with wisdom. We CAN change public opinion about abortion in our region!
As we pray for our government to uphold life, we have a responsibility in our own region to be a witness. After all, abortions are not happening in the Supreme Court building, they happen in our neighborhoods! The church is required to be the conscience of America. Let's start in our own backyards.
Orlando House of Prayer Missions Base and Resound Missions Base are co-sponsors of Stand4LIFE.
Website: www.Stand4Life.info
Email: Stand4LIFE@me.com
7303 Monetary Dr. * Orlando, FL 32809 * 407-244-6304
Endorsements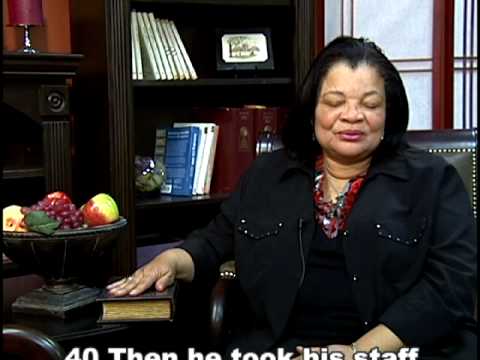 "Thank God as the young intercessors of Stand4LIFE stand on the wall in the gap in Orlando! God's heart is tender towards the babies, and HE hates the shedding of innocent blood. My Uncle, Dr. King spoke of justice often. How can the Dream survive if we murder our children? Let's pray and Stand4LIFE."
- DR. ALVEDA KING
Director of African American Outreach, Priests for Life
Niece of Dr. Martin Luther King, Jr.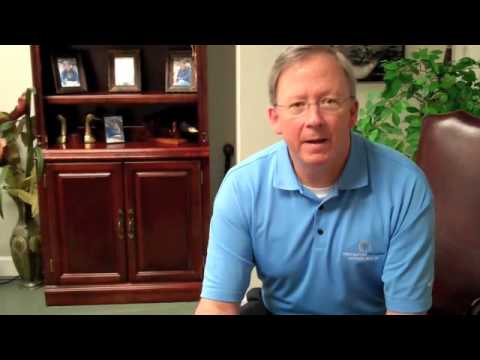 "We are honored to prayerfully support Stand4Life and encourage others to do the same. Stand4Life draws attention not only to the plague of abortion in America, but also to the most powerful weapon to fight it, prayer."
- DAVID UTH
Pastor, Orlando First Baptist Church
"I am delighted to take part in S.O.S. Cry. When the theology of the church house becomes biography in the streets – we win! The gates of hell cannot prevail against the church of Jesus Christ. Never have. Never will."
- FLIP BENHAM
Director, Operation Rescue
"The most noble cause is the defense of innocent human life. To help helpless infants and rescue them from death is the most honorable and rewarding act of kindness one can do. Would to God everyone would Stand for Life."
- MAT STAVER
Liberty Counsel
"A wall of intercession is being raised up in Florida on behalf of the unborn and the pregnant mother. That wall is Stand4LIFE. Take your place on the wall and make history with thousands of those burning for justice in our day."
- LOU ENGLE
The Call
"In this crucial moment of history, we need to stand for moral and Christian values. I definitively endorse Stand4LIFE and will be present at their coming event."
- DR. NINO GONZALEZ
Pastor, Iglesia El Calvario A/G
"I believe God's heart breaks over the blood that stains our land! So much is at stake for this generation! It is time – to Stand4LIFE!"
- MILT MONEL
Campus Crusade for Christ
"Too often prayer becomes a casualty of the urgency to act. I am thankful for groups like Stand4LIFE that are reminding the body of Christ that the real urgency is to pray. Not prayer alone, but prayer that propels us forward with God's plan. The fact that they are helping to raise up the next generation of prayer warriors is reason for all of us to be encouraged."
- TONY PERKINS
Family Research Council
"God is looking for someone to stand in the gap. At a time when the moral moorings of our culture are being tested like never before there is a young generation standing strong for LIFE. What's about to happen in Florida could shape the very destiny of our nation."
- MATT LOCKET
Director of Bound4LIFE