Join Us for The Most Important Pro-life Conference This Year!
We are calling all Florida pastors, pro-life legislators, pregnancy center workers, sidewalk counselors, and pro-life mobilizers to join together to end abortion and protect all innocent human life!
We are inviting all of the "parts" of the pro-life movement to come together for a night of prayer, education and connection. We believe every pro-life ministry is valuable and necessary. If you would like to showcase your ministry at this event by bringing flyers and info, please register today.
This event is open to all and is absolutely free!
The conference will feature Personhood USA National Field Director Dan Becker. The conference will highlight pro-life ministries, leaders, legislators, and pastors and will show how we must defend all innocent human life, without exceptions.
Join us for" What It Means to be Pro-life in the 21st Century" Seating and table space are limited, so please register today to reserve your seat and/or a table for your pro-life organization.
Date: August 9th Time: 7 pm Location: Resound Missions Base, 1620 Premier Row, Orlando, FL 32809 Phone: (407) 340-0204
Please register today
to reserve your seat. Dan Becker is leading the pro-life movement toward a new paradigm of pro-life activism. See Dan on Personhood FL's new video Personhood: The New Pro-Life Paradigm.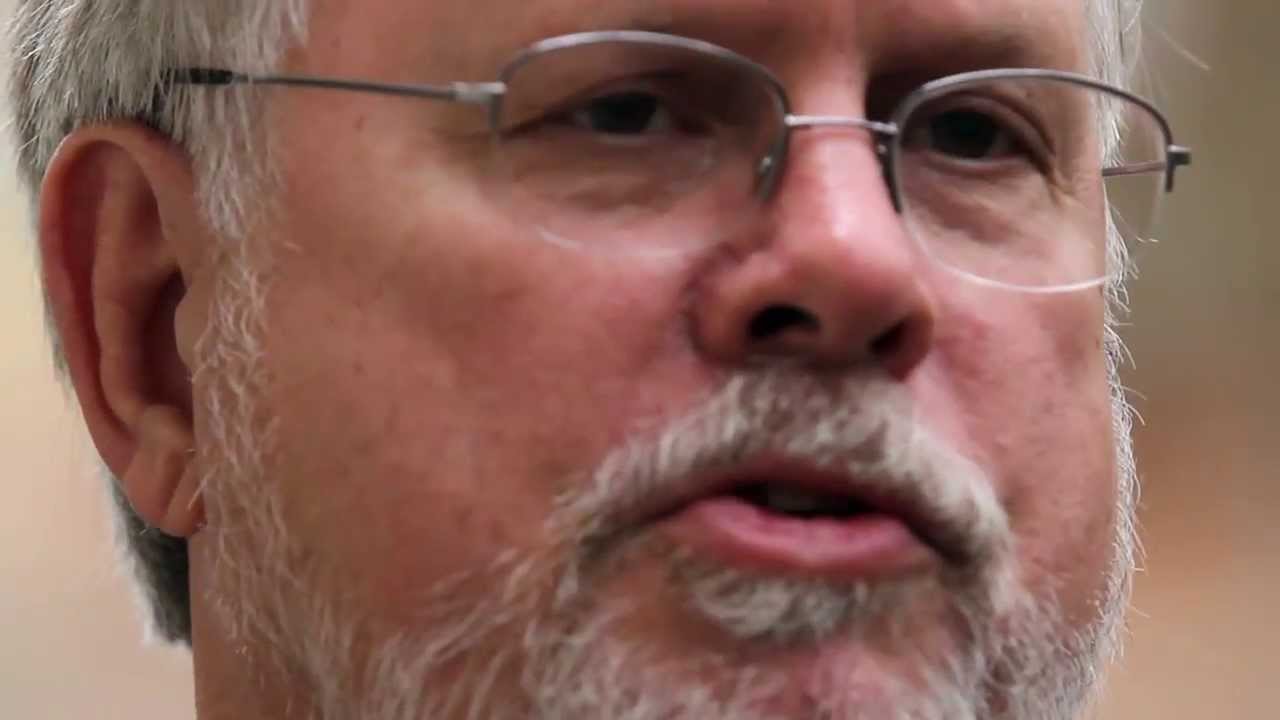 The time has come to call the question. What does it mean to be pro-life in the 21st century? Are we "Standard-bearers," or are we "King-makers"? Are we the bearer of truth concerning the image of God in man, or are we panderers to political pragmatism? Are we God's servants for those who have no voice, or are we hirelings who serve the needs of the GOP?