Killing Places:
North Florida Women's Services
1345 Cross Creek Circle
Tallahassee, FL 32301-3729
Office:
1845 Jaclif Court
Tallahassee, FL 32308
Home:
344 Remington Run Ct
Tallahassee, FL 32312
DOB: 12/1/1962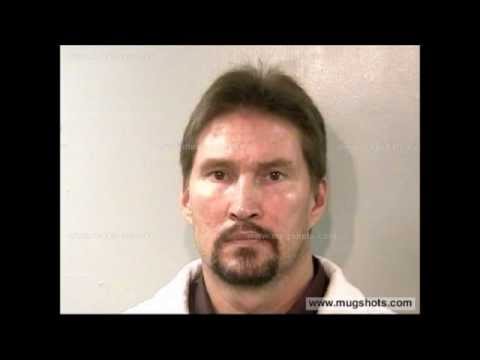 "Dr. Duncan's continued, unrestricted practice as a physician constitutes an immediate serious danger to the health, safety or welfare of the public."
– Florida Department of Health, 2009
As seen in the mugshot below, Stephen Wiley Duncan was arrested in 2009 on nine felony counts of prescription fraud.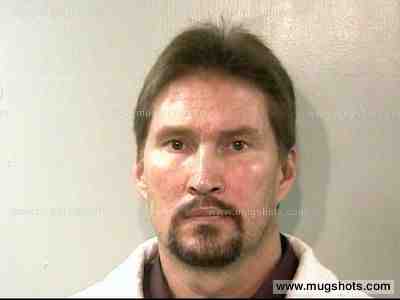 Name: DUNCAN, STEPHEN W
SPN: 208456
Race: WHITE
Gender: Male
Eye Color: BRO
Hair Color: BRO
Height: 6′ 4″ (1.93 m)
Weight: 200 lb (91 kg)
Birth date: 12/01/1962
Duncan was offered a deferred prosecution deal in February 2011. Under this agreement, the charges will be dropped if he fulfills his obligations.
An investigation by the Florida Board of Medicine resulted in Duncan's license being placed on "active/probation" status by the Florida Department of Health (DOH). The Florida DOH also imposed a permanent restriction on Duncan's license:
Respondent license shall be permanently restricted as follows: Respondent is permanently restricted from practicing weight loss outside of his customary OB/GYN practice.
The order from the Florida DOH says Duncan violated the law while working at both First Impressions Weight Loss Clinic and his own Resolution Weight Loss Centers in Tallahassee, Jacksonville and Panama City.
The Florida DOH also fined Duncan $50,000 for 36 counts of violations of state statute involving the illegal dispensing of controlled substances.
A WCTV local news program in Tallahassee reported in 2009:
The order says employees at those clinics would routinely fax prescriptions to Alphameds Pharmacy on Tennessee Street … which would then fill them and mail them back before the patient ever even arrived for his or her first visit. It also cites patients who say they were given prescriptions during their first visit and four of them said they never met nor talked to Duncan while they were clients of the weight loss clinic. The order says, "Dr. Duncan's continued, unrestricted practice as a physician constitutes an immediate serious danger to the health, safety or welfare of the public."
Related Articles