Here are a series of questions answered by one of my good friends who lives few miles away from the rumble in Kiev. – Jay Rogers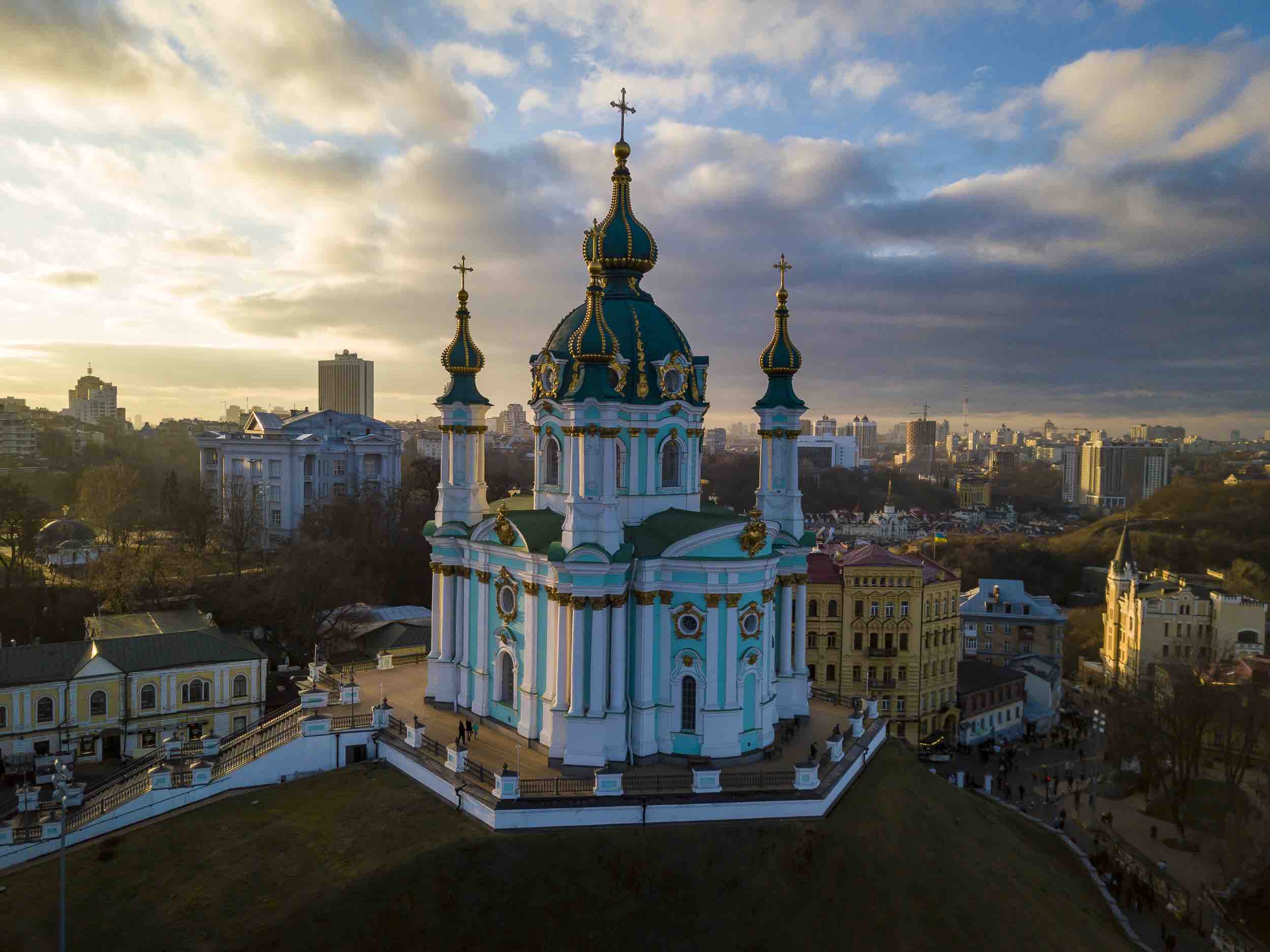 KIEV, Ukraine (Forerunner) — I've been surprised so far to see so many people who agree we are not seeing the whole story from the western media. The solution to the Russia and Ukraine crisis has always been some simple concessions to Russia.
Recognize the sovereignty of three breakaway regions (Crimea, Lugansk and Donetsk).
Obtain a guarantee that Ukraine will never join

NATO

.
Agree to the demilitarization of regions surrounding Crimea and Donbass.
Make a legal declaration of Ukraine's neutral status — possibly a constitutional amendment.
These seem to me to be reasonable demands. Former U.S. representative Tulsi Gabbard was criticized for saying that such concessions in 2021 could have avoided this horrific military conflict. Numerous other commentators have agreed that now this ought to be considered a good exit strategy. Instead we given the unending narrative that Putin wants to occupy Ukraine permanently and resurrect the Soviet Union. Yet we are told we cannot interfere with his nefarious plan. We cannot go to war with a nuclear superpower either. Instead, we are to arm Ukrainians for a long drawn out resistance that will kill many thousands on both sides and finally ruin Putin. That is the media narrative, but I believe that scenario to be absurd and cruel.
I asked the following questions of my friend.
Read more