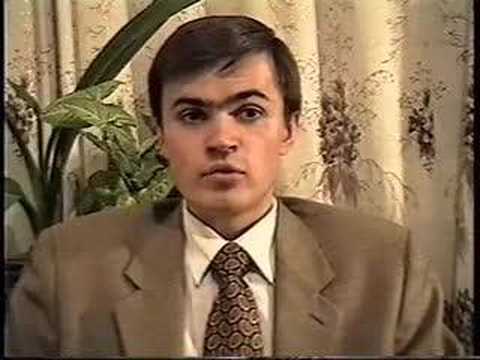 This is a fundraising video I produced about six years ago for two missionary projects I was involved with from 1991 to 2000. Although I am not funding these projects currently, the video is important from a historical standpoint. Predvestnik was only the second nationally distributed evangelical Christian newspaper or publication in the history of the Soviet Union. The Perestroika reforms made this publication possible in early 1991. Prior to this there was no freedom of religion or press in the Soviet Union.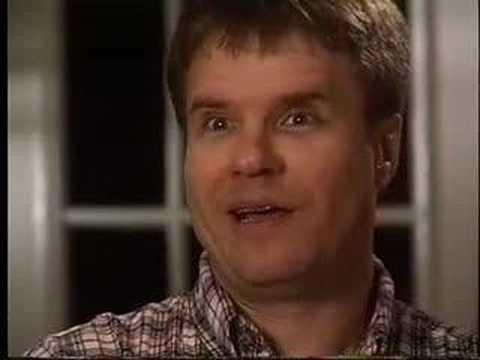 Likewise, LOZA-TV was the first Russian video ministry of any Protestant Church in the Russian Federation. Only CBN, based in Kiev, was producing evangelical Christian video in the Russian language at the time that LOZA-TV was founded. Our first production, Hollywood, won an award at a Christian Broadcasters event in Moscow in the fall of 2000. I hope to upload all of this Russian language video at a later time. Contact me for more details.
Part of missionary work is learning to be creative with the resources God gives you. Still this production is close to my heart as it represents the work I accomplished in eleven short-term missionary trips to Russia and Ukraine. I am involved in another project in Ukraine right now that is in its beginning stages. I hope to make another trip to Ukraine sometime before too long.