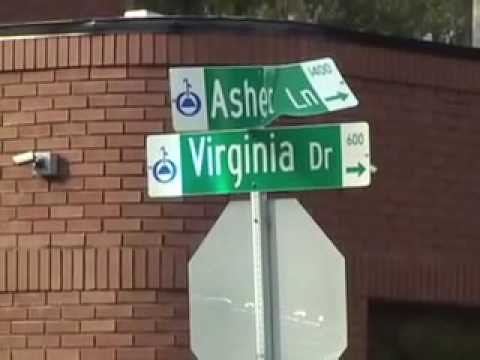 I was thinking about writing a short "how-to" entry on how to create videos with abortion clinic 911 calls. I might elaborate more later, but here's a short explanation. People are often shocked to find out that we can easily get recordings of any 911 call. Simply, these are public domain. Anyone can call their local police or law enforcement department and order recordings of 911 calls coming from an abortion clinic. In fact, if you are a Christian witness at an abortion clinic and see anything unusual, you can call 911. Not only can you get the 911 call you made, but also any phone calls between the operators and the dispatch units.
The simple version:
1. Whenever you know of a 911 call coming from an abortion clinic you can get the tape or CD from your city or county.
2. Then you just need to use a simple video editing program to lay out an audio track.
3. Then edit any relevant images, graphics, captions or video over the audio track.
4. Then render it as a video file of any type. Different editing programs use various "codecs" to encode video, but YouTube can read and use them all.
5. Then you upload to YouTube. All you need to do is to register an account with them and you can upload any video you have in almost any format.
If you still have no idea how to do what I just explained, then I suppose you could always ask someone like me to help.
I know people who have years of video materials chronicling shocking events at abortion clinics. Now is the time to get these out to the general public.
Since blogs are published with RSS feeds, one blog can appear in many different places. Some blogs are simply just "aggregates" of other blogs that appear with a similar subject matter. The video is showing up all over the place.