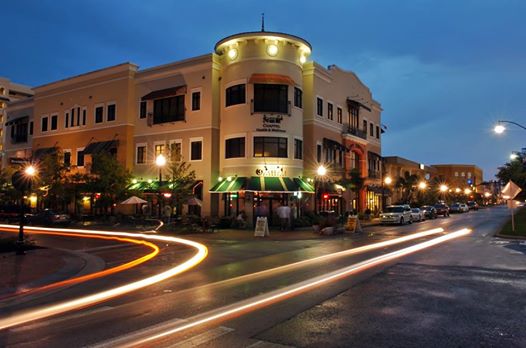 "Then I said to the nobles, the rulers, and the rest of the people, 'The work is great and extensive, and we are separated far from one another on the wall. Wherever you hear the sound of the trumpet, rally to us there. Our God will fight for us'" (Nehemiah 4:19,20).
From June 11-14, 2014, there will be a series of daily sidewalk events at the Kissimmee Planned Parenthood abortion mega center held by the pro-life group, Operation Save America. There will also be nightly meetings at a local church, Centro de la Familia Cristiana de Poinciana.
Operation Save America: Stop Planned Parenthood of Kissimmee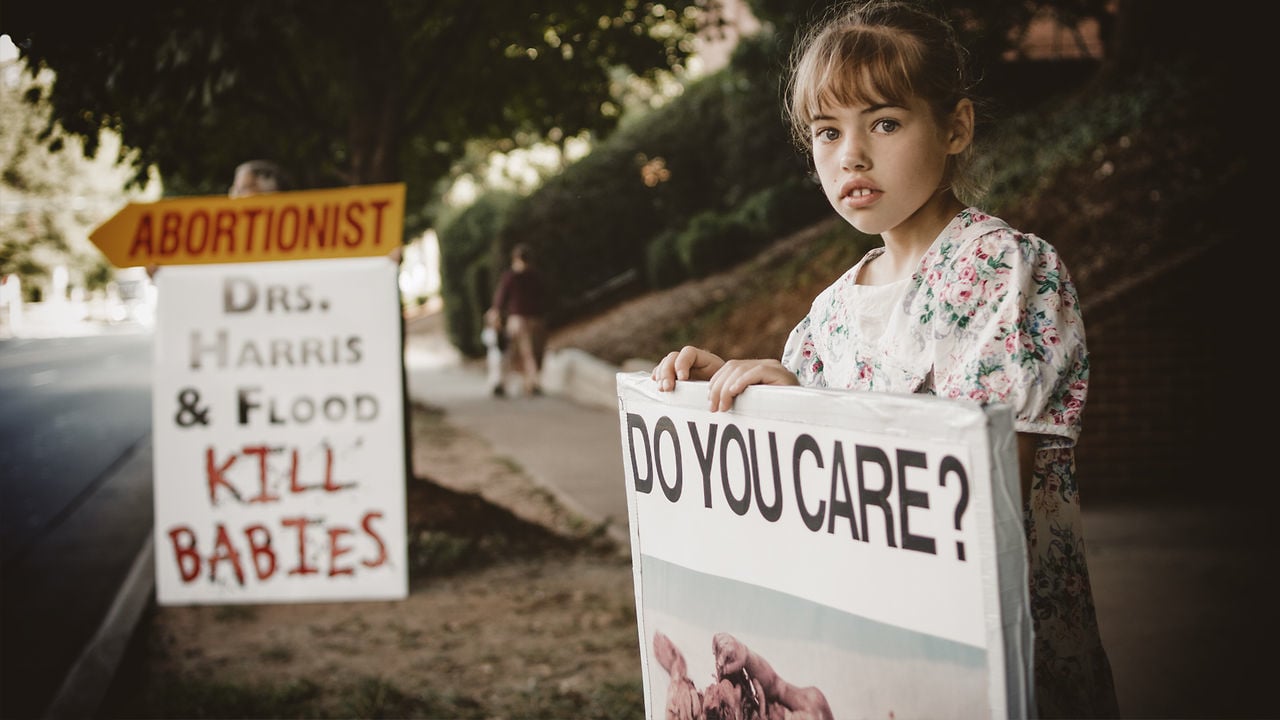 During this month of May 2014, Planned Parenthood of Greater Orlando (PPGO) is preparing to open the doors of a $2 million, 8,800 square-foot abortion mega center at 610 Oak Commons Blvd. This is in the heart of Kissimmee across the street from Osceola Regional Medical Center. It will be the largest abortion center in central Florida. The only service offered by PPGO that cannot be found for a lower cost or for no cost in the Kissimmee area is abortion!
The spiritual effect that the shedding of innocent blood will have on our community will be devastating. The availability of abortion so close to our schools and neighborhoods will certainly have a horrific impact on our young people. The Word of God is clear that "the Lord hates the hands that shed innocent blood" (Proverbs 6:16,17). Surely, if we stand idly by and allow this to happen, our churches will share in this blood-guiltiness (Numbers 35:33,34; Proverbs 24:11,12).
Therefore, we are sending out a "Macedonian Call" to all churches and ministries in the central Florida region to help us expose this evil in our community. Join us as we live out our faith on the streets of Kissimmee. We will become a beacon of righteousness to a city and a nation losing its way. Abortion will come to an end in the city of Kissimmee when the Church of Jesus Christ makes up its mind it will come to an end.
Place: Kissimmee, Florida
Time: June 11-14, 2014
Host Church: Centro de la Familia Cristiana de Poinciana, 3250 Pleasant Hill Rd, Kissimmee, FL 34746
We will have nightly services: Wednesday 7 to 9 pm. Thursday and Friday services will begin at 6:30 pm.
Map to host church:
Evenings (June 11-13): Centro de la Familia Cristiana (map).
Mornings (June 12-14): Stand at the abortion center.
Afternoons (June 12-13): Events will vary.
The times and places of afternoon events will be announced at the evening rally at Centro de la Familia Cristiana.
All Florida residents are invited to all daily events and seminars. Registration is free. Call or email OSA for more information.
Operation Save America
P.O Box 740066
Dallas, TX 75374
Communications Center: 704-706-2832
National Office: 704-933-3414
Coming from out of town?
We have a great deal on hotel accommodations.
Super 8 Kissimmee Suites, 1815 W Vine St | Kissimmee | FL | 34741
Double Room – Features two double size beds, microwave, refrigerator and coffee maker and is available for only $33.00 per night, plus tax.
Apartment Suite – Features a fully equipped kitchen, living room and two private bedrooms, with one double size bed in each bedroom. This suite is available for only $59.00 per night plus tax.
Included in the rates quoted above is a free continental breakfast and free wireless internet access.
Participants can call the hotel directly at 407-847-6121 and ask for the "OSA Church Group" rate.