Owes state of Florida more than $120,000 in unpaid fines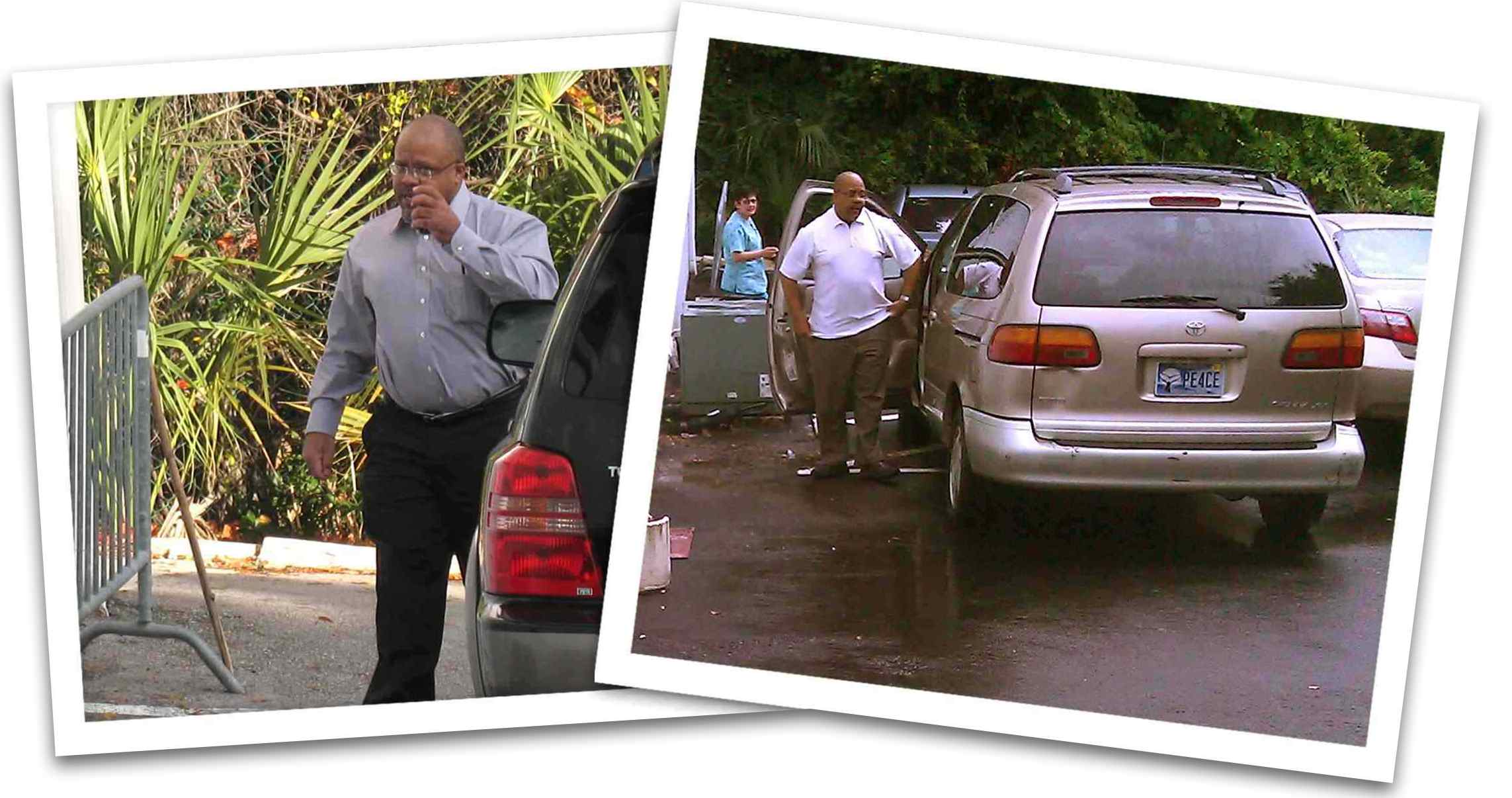 James Pendergraft arrives at Orlando Women's Center in the summer of 2011. Pendergraft owns a chain of five abortion centers in Florida that specialize in late-term abortions. (Click to enlarge.)
See also: The Tangled Legal History of James Pendergraft.
---
ORLANDO, Florida (forerunner.com) – Abortionist James Scott Pendergraft has been at the center of controversy and court cases ever since he came to Orlando in 1995. He has served multiple medical license suspensions and spent time in federal prison after being convicted of extortion charges.
The most recent suspension stems from unpaid fines going back to 2006. A Florida Department of Health suspension order filed on Friday, April 19, 2013 reads in part:
Suspension Language – Respondent's Florida medical license shall be indefinitely suspended until such time as Respondent complies with the following outstanding terms in the Final Order (DOH-10-0208-FF-MQA) issued in Case Number 2006-05930:

A. Respondent must pay the outstanding a fine in the amount of nineteen thousand ($19,000.00) dollars;

B. Respondent must pay costs in the amount of one-hundred two thousand three hundred and twenty-one cents ($102,303.22)….

Addresses – Respondent must keep current residence and practice addresses on file with the Board. Respondent shall notify the Board within ten (10) days of any changes of said addresses.
The decision was made on Feb 15th, but was not filed until Friday, April 19th. Pendergraft's first three suspensions were the result of evidence that he did illegal third trimester abortions in 2004 and 2005. These suspensions were imposed in 2006, 2007 and 2009. The fourth suspension was imposed in 2010 on evidence that Pendergraft
Allowed a woman employee to administer narcotics to patients although she had no license to do so;
Knew she abused drugs but gave her "free reign" to order drugs under his name;
Prescribed steroids for the woman without medical justification.
Pendergraft's license then came up for review on April 24th, 2012. The complaint stated that Pendergraft still owed a fine of $121,303.22 from the time of the previous suspension of his license in 2010. As a result of a pledge to pay his fines, James Pendergraft's medical license status was changed from "suspended" to "probation." This meant he could operate under the supervision of another doctor. Then in February 2013, the state board suspended Pendergraft one more time, this time "indefinitely" for failure to pay.
With the recent media coverage of Pennsylvania abortionist Kermit Gosnell — who is being tried on one count third degree murder, resulting from the death of a woman patient, and seven counts of first degree murder, from documented cases of babies who were born alive and then euthanized with scissors — it is time to further expose the many cases of late term abortion and drug trafficking that are rampant in the death industry.
As far back as 1999, a Florida Agency for Health Care Administration report noted the following incidents of babies that had been born alive at several of Pendergraft's abortion clinics:
Interview with the physician revealed there was an incident … where a patient allegedly went out to get some lunch after starting the procedure, got lost, delivered a viable fetus in the car, and patient and fetus were sent immediately to the hospital. Baby lived 2 days. Policy changed, patients no longer leave after getting medication…. Physician also stated that sometimes an 18 week old fetus may twitter but this is not considered "viable."
While some are expecting his abortion empire to crumble at any moment, Pendergraft knows he is protected under the twin Supreme Court decisions Roe v. Wade and Doe v. Bolton. When he was caught doing illegal late term abortions in an outpatient facility, which is in violation of Florida law, he had his license suspended. This time it may be suspended indefinitely or even revoked. In the meantime, he still operates five abortion mills in Florida by managing the business and employing a cadre of doctors willing to do late term abortions.
Not only have illegal third-trimester abortions taken place routinely at Pendergraft's five abortion mills, but some of these children were born alive and left to die in violation of the federal Born Alive Infant Protection Act.
On April 2nd, 2006, 911 Emergency received a frantic call from a woman claiming her friend had given birth to a live baby at Pendergraft's EPOC clinic in Orlando. Harry Perper was the abortionist on duty. When the mother alerted medical staff that her baby was born alive, the staff told her to leave the baby in the toilet. An autopsy report and photos revealed a perfectly formed baby boy who died from premature birth, confirming part of the mother's story.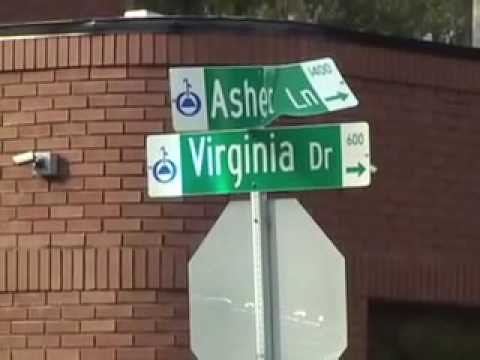 In July 2011, a Florida jury awarded $36,766,000 in damages to Carol Howard to provide funding for lifetime care of "JH," who was severely harmed as a result of being born alive after a botched abortion that occurred at Orlando Women's Center in 2001.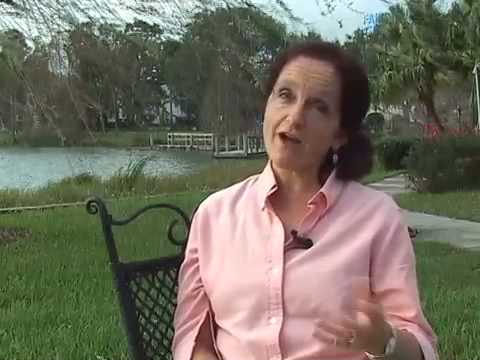 During the trial, Pendergraft testified to instances of infants born alive in abortuaries.
… you can allow a patient to just deliver vaginally by just using Cytotec alone… Anyone over 23 weeks we use digoxin….
Either the medical assistant does it or a physician does it. In a lot of situations, the patient delivers into the toilet by herself. So even though a physician or medical assistant may be present, it actually delivers into the toilet without any help….
Well, usually you don't have to worry about fetal demise, because, again, when you're dealing with a zero possibility of viability [between 17 and 21 weeks], then you don't have to worry about that. But, again even at 22 weeks now, there are – a certain amount of those fetuses may live…. But between 17 and 21 weeks there's not even an issue.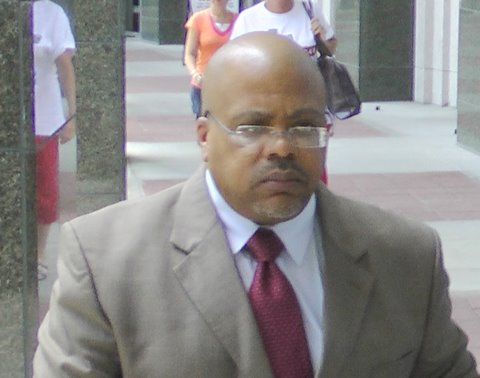 James Scott Pendergraft appears at the Orange County, Florida courthouse in July 2011 awaiting the jury verdict that awarded a plaintiff $36.7 million. The lawsuit stemmed from a 2001 botched abortion in which a baby girl was born alive and has suffered lifelong handicaps. (Photo credit: Ken Scott)
Perhaps the most shocking part of the trial testimony was when Randall Whitney, the abortionist on duty at the time, spoke cavalierly and without being prodded about babies being born alive into the toilet.
Question: Has there ever been a circumstance where you have been contacted by the medical staff that there has been a delivery of a live fetus?

Randall Whitney: They would not have contacted me because of that.

Question: What was the procedure to be followed in that circumstance?

Randall Whitney: Well, usually the fetus was into the toilet. I mean, nearly always they made it to the toilet. It was precipitated into the toilet so …

Question: Okay. Explain to me what you mean by that, I'm kind of confused. Is that how it was disposed of?

Randall Whitney: No…. No. That's how it happened, though, at the time of the expulsion. It was just more convenient to be in the toilet, okay? So I assume that at times there might be some movement, which would suggest life…. But there was no attempt at resuscitation.

Question: Were there any protocols or procedures in place that there should be resuscitation attempts where there was fetal movement?

Randall Whitney: I don't know of any.

Question: And I take from your response when you say "usually it was in the toilet," that had occurred before that you were aware of? The woman has delivered a fetus, there had been movement, and the movement ceased thereafter?

Randall Whitney: Where? In the toilet?

Question: Yeah.

Randall Whitney: I think so.

Question: Was that at the Orlando Women's Center?

Randall Whitney: Yes.

Question: So just that I'm clear, the instances where there may have been signs of a live birth; i.e., movement by the fetus, were instances where the woman was experiencing symptoms within the restroom and delivered the fetus into the toilet – that is what you're saying?

Randall Whitney: Yes.
Medical boards always act on behalf of the state with the intention of keeping abortion clinics running smoothly. Criminal courts usually don't get involved in these medical matters unless a criminal law is concerned. Doctors don't go to jail for malpractice. The board issues reprimands, suspends or revokes licenses, etc. They may also be sued in a civil court as in the Howard case. Abortion is never prosecuted as murder even when the restrictions are ignored because our laws do not recognize the Personhood of the unborn child. Neither do the parents who wantonly murder a late term baby suffer any legal ramifications even if the abortion is done in violation of the law. So in reality, "restrictions" on abortion are meaningless. We must define the unborn child as a "Person" under constitutional law.
Next: Pendergraft's Felon Killers.