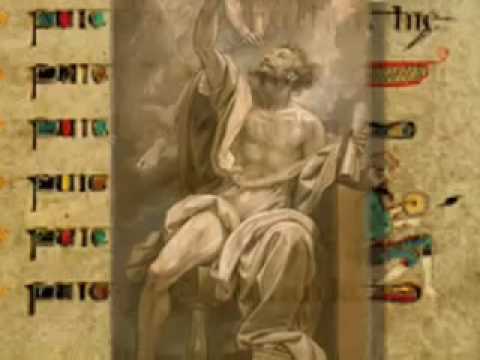 Myth #6: The miracles of the New Testament were invented by the Gospel writers.
Jennings: "Most scholars think these stories were invented by the Gospel writers as advertisements for Christianity in its early years."
Jennings: "Did Jesus really heal people?"
[INTERVIEWS WITH APOLOGIST J.P. HOLDING: "Did Jesus heal people?" Refer to Mat. 11:2-6]
And when John had heard in prison about the works of Christ, he sent two of his disciples and said to Him, "Are You the Coming One, or do we look for another?" Jesus answered and said to them, "Go and tell John the things which you hear and see: "The blind see and the lame walk; the lepers are cleansed and the deaf hear; the dead are raised up and the poor have the gospel preached to them. And blessed is he who is not offended because of Me" (Mat. 11:2-6 NKJ).
Note that Jesus is declaring himself to be the Messiah, the Son of God, by showing John the Baptist that specific prophecy is being fulfilled. Hundreds of years before, Isaiah wrote of the Messiah:
Then the eyes of the blind will be opened, and the ears of the deaf will be unstopped. Then the lame will leap like a deer, and the tongue of the dumb will shout for joy. For waters will break forth in the wilderness and streams in the Arabah (Isaiah 35:5-6).